Commercial Roofing
An Industry-Leading Commercial Roofing Contractor in Sherman, TX
Don't Ignore Commercial Roofing Issues
Leaks and decreased energy efficiency are significant concerns when it comes to commercial buildings.
The professionals at I.C.S. Roofing Inc., are reputable commercial roofing contractors who can take care of just about any commercial roofing problem that you encounter. If you detect a leak, it is imperative to get the problem fixed as soon as possible because a small leak could turn into a large and expensive headache and could even disrupt the revenue of your business until it's fixed. Don't trust your commercial roofing to anyone other than a proven professional like I.C.S. Roofing, Inc. for swift service and results that withstand the punishing Texas and Oklahoma climate.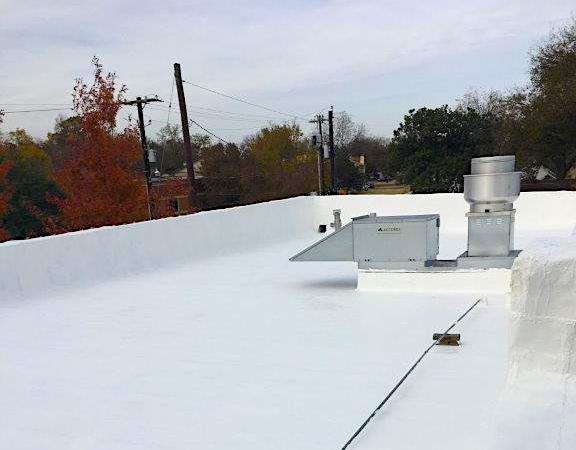 Trustworthy Roofing Solutions for Your Business
When you're having issues with your roof, you need a commercial roofing contractor that has vast knowledge and expertise. The experienced team at I.C.S. Roofing Inc. uses only the most durable materials for your commercial roof repair, which means you can trust that your roof will stand up to the test of time and provide you with greater energy efficiency and lower utility costs. We service the areas of Bonham, Durant, Frisco, Greenville, Paris, Sulphur Springs, Texarkana, Winnsboro, and many other surrounding communities, so if you're within these areas, call us for all your roofing needs. We'll come to you promptly and take care of your roofing issues so you can focus on your business.