Residential Roofing
A Residential Roofing Contractor You Can Trust in Sherman, TX
Partnering with Local Homeowners
At I.C.S. Roofing Inc., we know that your home is one of the biggest investments you'll ever make in your life.
Therefore, it is essential that you take care of small issues before they turn into complex and expensive problems that are difficult to fix. You should always pay close attention to the integrity and safety of your roof. At the first sign of trouble, you need a reliable residential roofing contractor that will provide you with the superior service you need to get the job completed quickly and affordably. We know how important residential roofing is to a homeowner at I.C.S. Roofing, so we do our best to ensure your home's roofing solution is the right one for you and your family.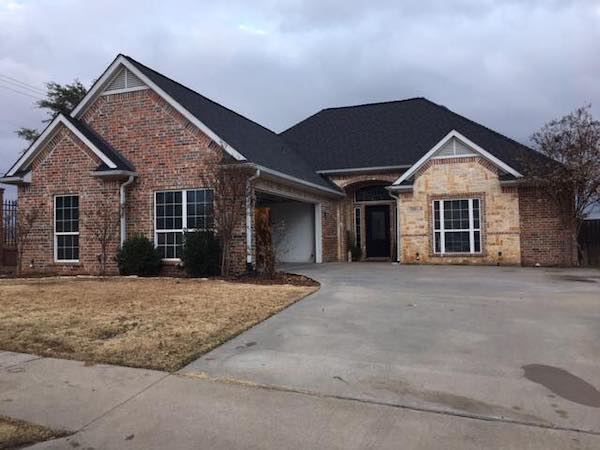 Comprehensive Home Roofing Care
You can be confident that we'll assess the situation and take the proper steps to correct the problem. You'll have peace of mind knowing your home is protected from damage and the work is guaranteed. When we come to repair your roof, we have your best interest in mind and want to make sure your home is protected by making sure your roof is in good working order when we leave. If you live in or near Bonham, Durant, Frisco, Greenville, Paris, Sulphur Springs, Texarkana, Winnsboro, or any other surrounding community, then you can rely on I.C.S. Roofing to be there when you need us for all your residential roofing contractor needs.