About Us
Reliable Roofing Repair in Sulphur Springs, TX and Beyond
Meet The Pros at I.C.S. Roofing, Inc.
It's no industry secret that the roof is one of the most important structural components of any home or commercial facility.
If there's a problem, even something like a small leak, it has the potential to cause significant property damage and compromise the structural integrity of the entire building. If you notice a problem with your roof, you can be confident that the professionals at I.C.S. Roofing will be there to provide you with superior roofing repair services and restore your roof to like-new condition.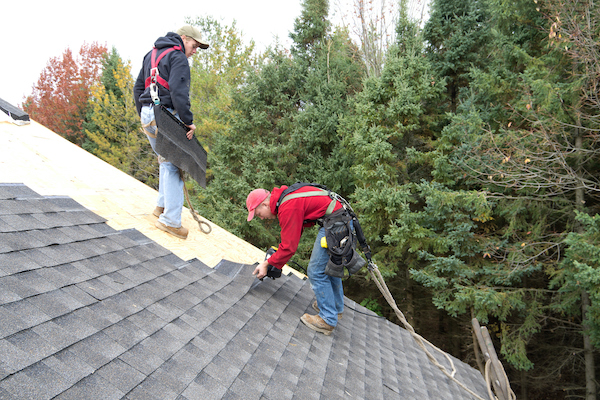 A Reputation for Excellence
Our team of professionals provides roofing repair for homeowners, business owners and industrial buildings. No matter if you need a small repair or a large-scale roofing repair job, you can depend on I.C.S. Roofing to be there. We serve residential, commercial and industrial customers located across Bonham, Durant, Frisco, Greenville, Paris, Sulphur Springs, Texarkana, Winnsboro, and countless other Texas and Oklahoma communities. In our 50+ years of operation, we've gathered an impressive collection of satisfied customers and a state-wide reputation for signature service and exceptional craftsmanship.